The 10 Best Minecraft Skin Packs For July 2020
July is here and so are the new skin packs! Similar to our previous blog post in June detailing the best skin packs for that month, here's a list of our favorite skin packs to try out this month!
Nether Explorers by Pickaxe Studios
Just in time for the 1.16 Nether Update, Pickaxe Studios has published a skin pack featuring modern teen skins ready to explore the new Nether Biomes. 
If you want to check out the new update in style, be sure to download this skin pack from the Minecraft Marketplace, here.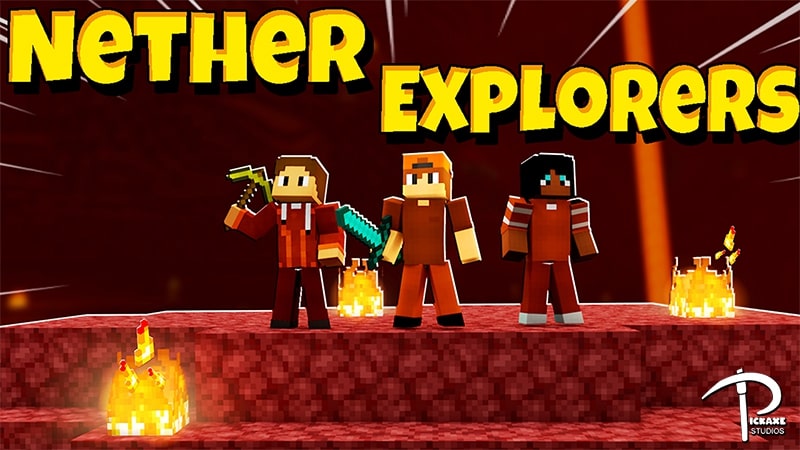 Gamer Teens by TeamVisionary
Prepare for gaming! We've made 12 skins for you to enjoy while you play games with your friends, be it on a console or on your PC. 6 skins are girls and 6 are boys, so there's a skin for everyone!
Additionally, we've included 2 free skins for you to try out. You can download the skin pack here.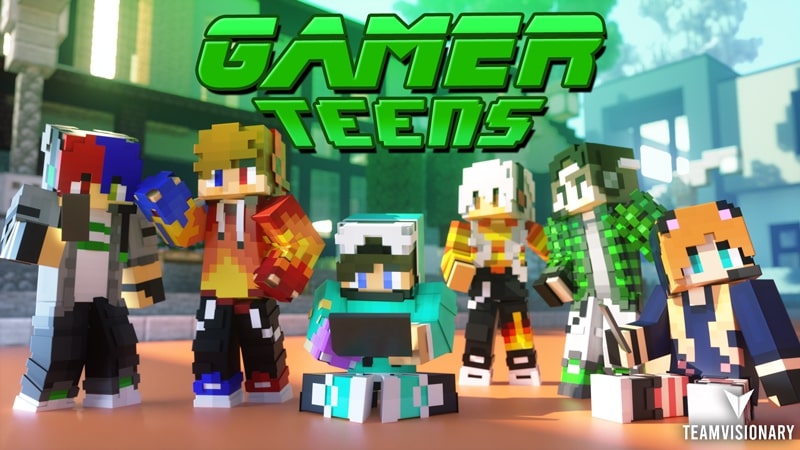 Royal Knights by House of How
Who said knights are out of style? Certainly not House of How, because they've released this wonderful collection of skins called Royal Knights. Featuring 15 knight skins, these are perfect for hunting "a mysterious creature" as the skin pack's description says.
Magic shields, legendary swords and many more powerful weapons can be found in the arsenal of these knights. Get the skin pack here. 
Slime Ops by Glowfischdesigns
Slimes are agile and flexible creatures, perfect for bouncing around. Or, infiltrating the enemy's military base! This creative skin pack by Glowfischdesigns features 8 slimes, all a part of the special Slime Ops military squad.
Squish your enemies with slime by getting this skin pack, here.
City Dogs by Tetrascape
Ever wondered what it would be like if the stray dogs from your city got some super fashionable clothes and started walking around like humans? Wonder no longer!
Tetrascape has shared the City Dogs skin pack featuring 12 dogs in fashionable human clothing. Check out the pack here. 
Nether Knights by GoE-Craft
If Nether Explorers wasn't your thing and you're looking for a more action-packed skin to bring to your Nether ventures, try picking one of the skins from Nether Knights by GoE-Craft.
Featuring 8 skins with lava, fire and magma armor types, you can take on the role as guardians of the Nether and roleplay with your friends while you're checking out the new update.
You can try the skin pack by downloading it from here.
Shroomies by The Lucky Petals
The Lucky Petals has made a skin pack called Shroomies that features 8 skins suited for camouflage in the mushroom forest, or just generally roleplaying as a part of a mushroom village. 
Personally, we think they're very cute. You can download them and try them out here.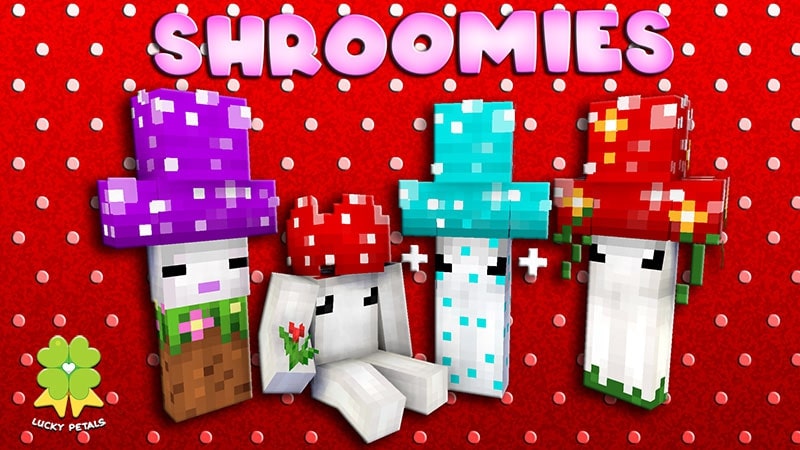 Bears by Diluvian
Diluvian brings you a beary great skin pack! Made in collaboration with Senior Team, this skin pack provides you with the opportunity to roleplay as more than just your typical grizzly bear. 
Choose from a wide array of 8 different bears, including koalas, pandas, polar bears and more. Download the skin pack from here.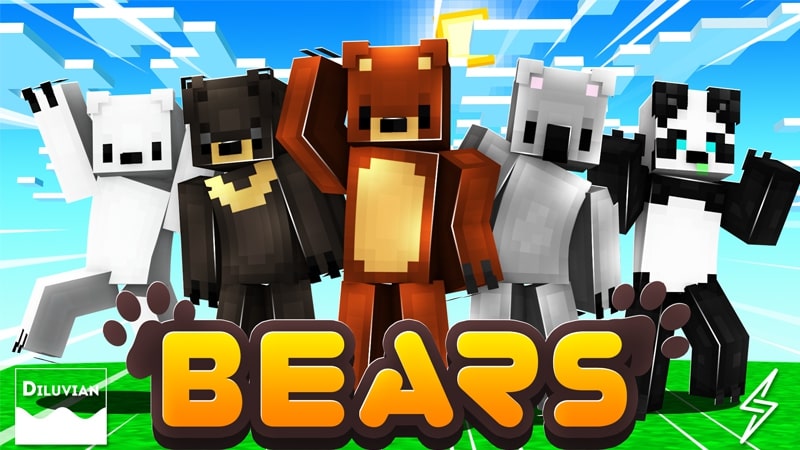 Teen Cyber Fashion by Kubo Studios
While we still haven't reached the futuristic era, Kubo Studios has gotten ahead of the curve by releasing Teen Cyber Fashion, a skin pack featuring not only citizens of a cyber world, but fashionable citizens too!
12 cyberpunk inspired skins are featured in this pack and you can download the pack from here.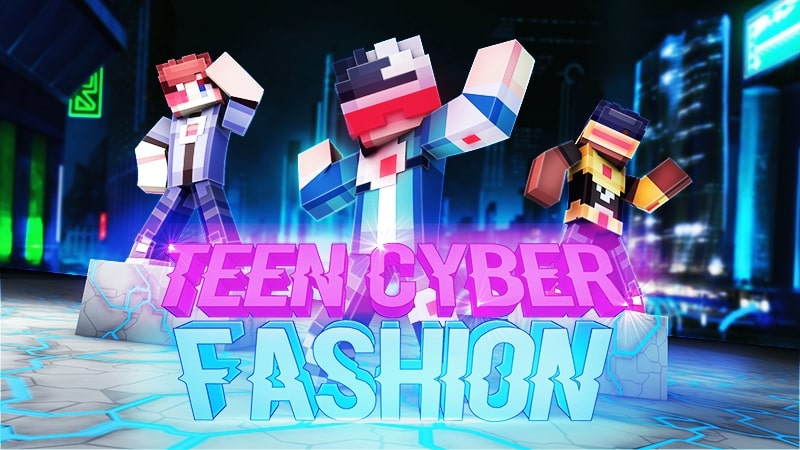 Underwater Fashion by Novaegg
If you'd rather wait a bit until you get on the cyberpunk fashion hype train, don't worry, there's something for you too! Novaegg have released Underwater Fashion, a skin pack featuring many teen skins featuring clothes that look like they're taken directly from an underwater city.
This pack is great for roleplaying citizens of Atlantis and other mythical underwater cities, and you can download it here. 
Conclusion
We hope you enjoyed these skin packs as much as we did and that they'll satisfy your skin pack needs for July. Check back weekly for more showcase articles on Minecraft Marketplace projects, as well as some building tips and advice on how to start your own map-making career. 
While your down here, check out this awesome article on the top 5 adventure maps to try!