Hello, everyone! We at Team Visionary hope that you've had a great week. Today, we have a spectacular list of the newest, best Minecraft adventure maps of February 2021 for you guys. 
Minecraft is a lot of things to a lot of people: for some, it's a fun and casual pastime; for some, it's a career and full-time job. Some players live for the adrenaline rush of competing against other players in heated, bloody battles. Others might spend their Minecraft days tilling away at wheat fields, and their nights huddled in cozy little farmhouses. 
For the community of creative content creators, however, this wonderful game and its flexibility is nothing less than their own personal universe, a platform to build and create where the sky's the limit (and sometimes not even then). Adventure maps are one such medium, where content creators can mold a Minecraft map to their whim, making characters, goals, quests, and custom mechanics for the player to explore.
Without further ado, let's get into things!
Ancient Egypt by Fall Studios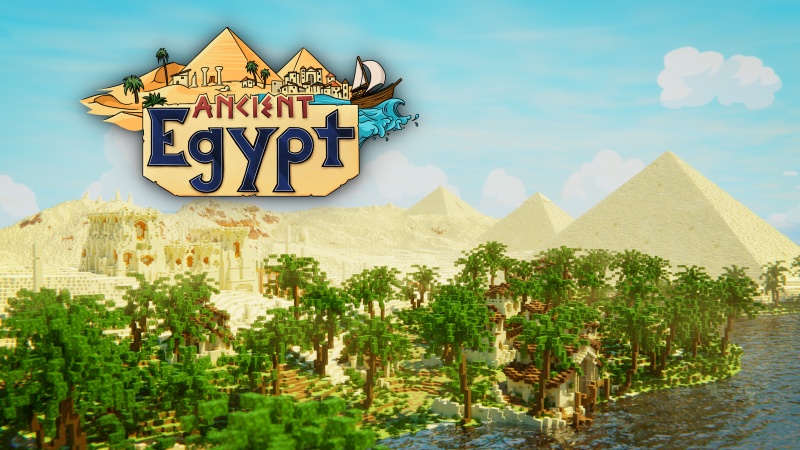 Travel back in time to the age of the pyramids, with Ancient Egypt by Fall Studios! Very rarely can something be both educational AND fun, but this wonderful map somehow hits both nails square on the head! Learn about the time of the pharaohs and explore one of the seven wonders of the world. 
Enjoy the detailed pyramids, explore all of its complex tunnels and take a visit to the magnificent Sphinx statue overlooking the Nile. Ride your camel through the harsh egyptian deserts, accompanied by a helpful historian and guide NPC who'll give you all the information you'll ever need. Complete with beautiful builds and landscaping, this map will most certainly give you a different view of the breathtaking structures and oasis's of Ancient Egypt.
Rome City by Kreatik Studios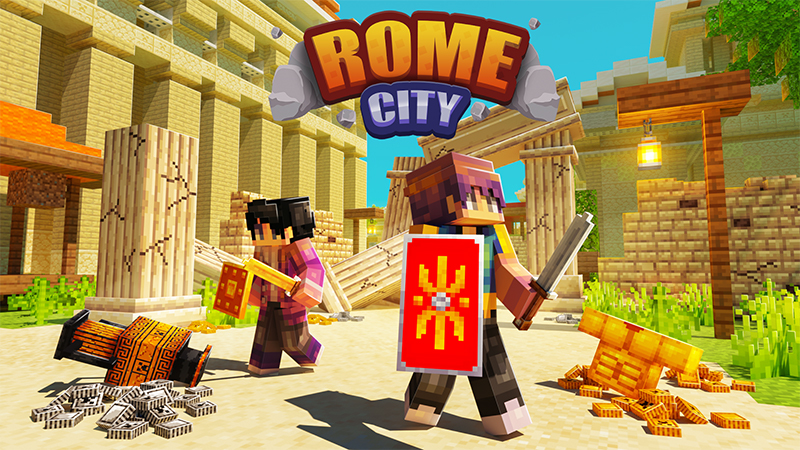 In the last map on this list, we brought you to the pyramids of Egypt. This time, take a break from the sweltering desert weather to take a trip to Rome City, by Kreatik Studios! Explore every inch of the beautiful architecture and rich culture that Rome has to offer. Collect archeological items, relics and artifacts, and obtain valuable loot that has historical meaning in Rome — such as gladiator swords, armor and shields!
More than that, in this map, you'll also be able to choose your very own place to rest your head while you're in Rome! Furnish your own room with custom furniture and transform the landscape around your house to your own liking! Discover the secrets of the Colosseum, roleplay with your friends and enjoy the high quality, custom 3D armor and weapon models. 
Moving Parkour by Cubes Creations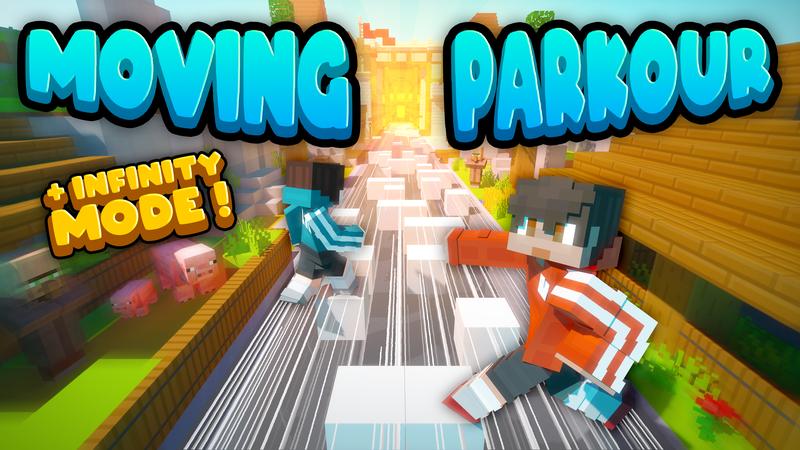 Are you a parkour enthusiast bored of the simplicity and lack of challenge that normal parkour maps have to offer? Looking for a brand new challenge that's sure to leave you exhausted but satisfied? Moving Parkour by Cubes Creations might just be the map for you! 
Moving Parkour is a parkour map with a twist — the blocks, you guessed it, move! Will you be able to keep up with the dynamic gameplay, or will you get left in the dust, or worse, fall? There are 15 levels in this map, each with their own unique themes ranging from medieval to modern to sci-fi. Plus, for real tryhard players, there's an infinite parkour mode where the best of the best can challenge themselves to see how far they can reach. 
Infinity Dungeon by Netherpixel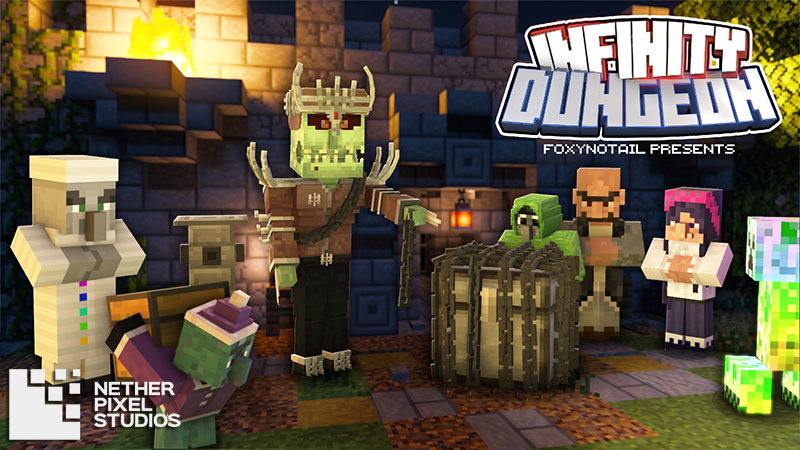 Can you defeat an ever-changing dungeon? When the monsters and structure evolve at the same rate that you do as a player, what will your strategy be then? Explore the Infinity Dungeon by Netherpixel, a dungeon full of monsters, secrets and hidden loot. The mazes and winding corridors of the dungeon actively change as you get stronger, spawning more monsters and — of course — better loot.
Try your hand at clearing all 40 unique levels by defeating over 70 unique types of mobs — each with their own special mechanics! Interact with friendly shopkeepers who sell mystical weapons, wield all the elements at your fingertips, learn to cast magic through magical artifacts, and conquer the Infinity Dungeon! 
Pirate Treasure by Mraniman2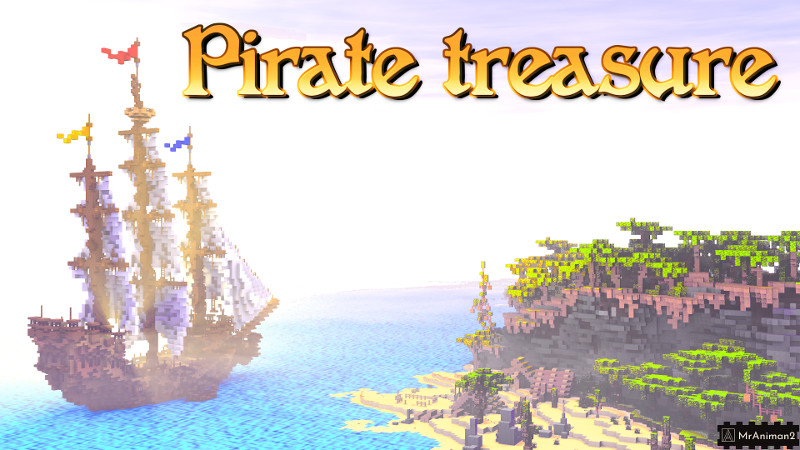 After months of sailing on the open seas, you and your crew have finally found the treasure island to end all treasure islands. Do you have the courage to take on this adventure? Keep an eye out for traps and explore the massive island to uncover all its secrets, in Pirate Treasure by Mraniman2! 
This beautifully built map is a fully explorable survival / adventure world, built to a pleasingly aesthetic tropical theme. Collect the treasures, each with their own separate adventure puzzles and clues. The map also comes with 4 free skins and is, of course, absolutely multiplayer friendly, so you'll have a crew with you as you conquer the island.
Deluxe Furniture: Modern by Blockception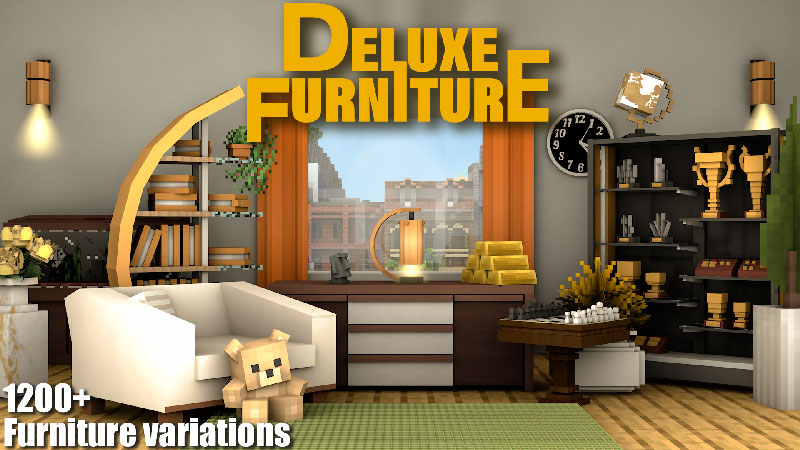 Have you ever built your dream house in Minecraft but felt like something was missing? Chances are, you were right — a house is never complete without its furniture, and let's be real… repurposed Minecraft blocks just won't cut it for your dream house. But now, thanks to Deluxe Furniture: Modern by Blockception, you'll be able to furnish your dream home!
Furnish your home with the most modern and stylish furniture trends in 2021. What's more, this map comes with unique and FUNCTIONAL vehicles, letting you park your favorite car in the driveway, and drive planes, helicopters and even a submarine! Pick from over a whopping thousand different models of furniture for your house, each with their own custom textures and animations. Plus, the map includes a custom tool which allows you place furniture wherever you want, change its colour and even size!
Download Deluxe Furniture: Modern
Conclusion
And there we have it! Will you choose to travel to Rome and start your new life there, or will you brave the endless waves of monsters in the Infinity Dungeon? The worlds are yours to discover, explore and make your own! Which one will you choose to venture forth into, first?
As lockdown continues in various parts of the world, we know that it might be getting difficult to deal with being away from our friends and sometimes, family. We hope that with these Minecraft Adventure Maps, you'll find the perfect one to play with your friends. 
Looking for something to play with your friends competitively? Check out our Must Try Minecraft Minigames of February for more options to play with your friends this February.