We all love an awesome Minecraft map from time to time, to the spooky ones and the awesome summer themed ones, there's plenty to enjoy in this month's round-up of the best Minecraft Maps.
Wandering Isle By Luki
Indulge in this breathtaking map which has it all. Amazing scenery, a 5000×5000 map, custom ores, biomes and its own cave generation system and so much more. We can assure you this will make your next survival experience a pleasure and a challenge with this Minecraft Map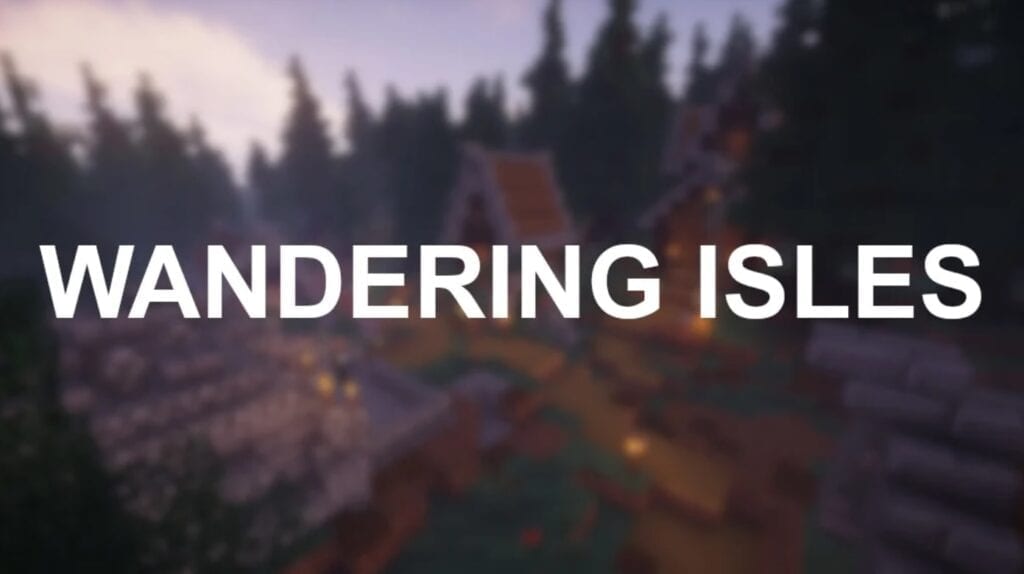 Dead Meadow By Jaspr
Jump right into this creepy Minecraft Map made by Jaspr. Dead Meadow is a fast-paced horror-themed mini-game map that is sure to give you a freight! Jump in the map, find the buttons to escape or stay inside and discover who the killer could be.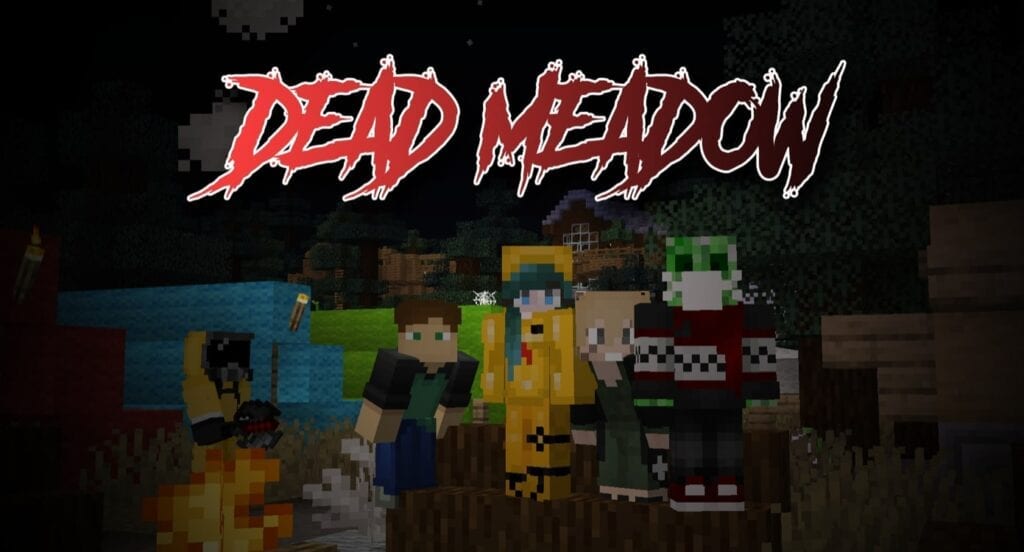 Echo Parkour By Deojlmc
Do you find parkour to be a bit easy and want a challenge? Echo Parkour is a map made to be very difficult. It comes with a resource pack that helps its block switching feature, which we think is very awesome, it also comes with 4 checkpoints so you don't get too frustrated and best of all, it comes with some nifty secrets to find.

Download Echo Parkour
Protect The Wither By WITHER_KING_
This PvE challenge map is great to play with friends or on your own. The goal is to protect the wither from the iron golems. You are immune to all damage your only job is to keep the wither safe, You can also buy upgrades to help you keep the wither safe. This is similar to our very own Minecraft map, hive city defence!
Escape Now By BloodySkull
This escape room styled map is made for single player. It features 4 different scenarios to choose from and 4 different room styles to escape from. We think you'll love playing this Minecraft map just as much as we did!
Conclusion
With so many fun maps out there it's hard to get bored of ever playing Minecraft, which we think is a great thing!
Ever wanted to make your own Minecraft map? Check out our blog series Minecraft Map Making to learn how to make a Minecraft map.