Hello hello, everyone! We hope you're having a great day so far. Welcome back to another "Best Of" compilation from Team Visionary. Today, we'll be covering some of the newest Minecraft Survival Spawns on the Minecraft Marketplace for January 2021.
Minecraft is a game where you can do anything and be anything you want — and that's why we love it. Spend the day farming away in your potato fields, or take a night or two (always mine at night, folks!) spelunking away in the mines deep, deep under your cottage. And if you're playing on a server with friends, there are even more options: like building over the void on your skyblock islands, or clashing with other teams in fierce battles. 
With so many activities and adventures, it's important to have a few (or a ton of) skins in your wardrobe — so that you love the look that you're rocking while you're conquering your Minecraft worlds. Here's a list of 6 of the most stylish and creative Minecraft skin packs on the market that we've hand-picked out for your use in January 2021! 
Cottage Core by Cubecraft Games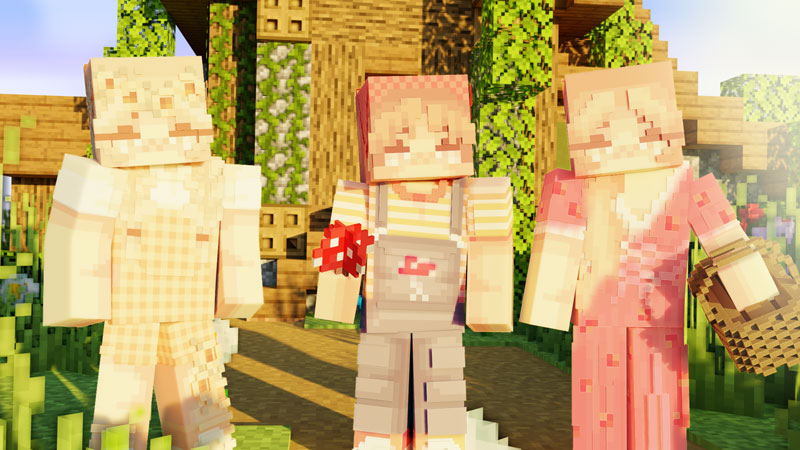 Was the past year way, way too much stress? Looking to unwind a little in some wholesome Minecraft cottage core gameplay? Well, we certainly can't blame you! With the recent rise in technological advances, there's also been an explosive rise in the popularity of "cottage core", the aesthetic of idyllic, rural life in a cottage or farm. This skin pack, Cottage Core by Cubecraft Games, offers you just that, with lots of comfortable, beautiful home clothing. 
These adorable skins will look cute on players of every gender, age and size, with their beautiful pastel color palettes and lovely artstyle. They're sure to evoke a warm and cozy feeling in anyone who slips these comfy dresses, coats and parkas on. In all, if you're looking for something that will add a touch of "homey vibes" to your latest peaceful survival playthrough, this is the skin pack for you! This pack comes with 8 gorgeous teen skins and 1 FREE skin!
Show Me Your Horns by Team Visionary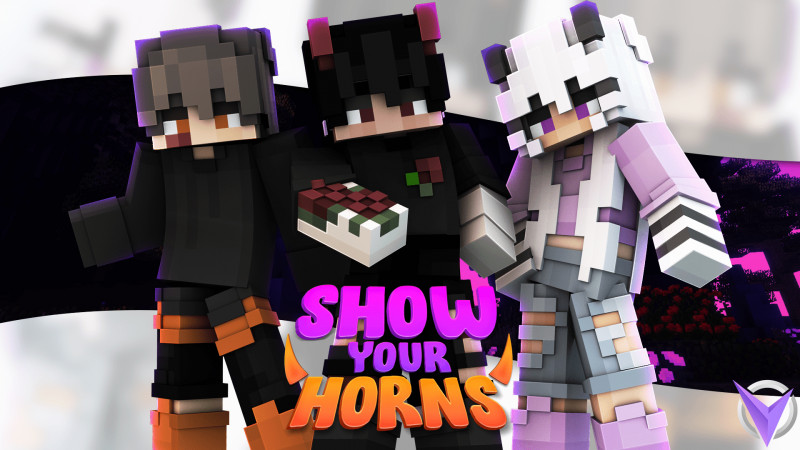 Jumping straight from wholesome to terrifying, we're proud to showcase our Show Me Your Horns skinpack by Team Visionary's very own artists. Let loose and wreak a ton of havoc on every Minecraft village you come across while rocking awesome outfits that'll chill your enemies to the bone. Who says it needs to be Halloween to be scary? 
These skins might look like normal teen skins at a quick glance, but you'll quickly notice some discrepancies: the luminescent horns, wings and tails that protrude from your body will give you away. This skin pack comes with 12 demonic skins, and 1 FREE skin for you to try out. Slip on your horns and slip out into the night — the darkness in Minecraft is scary, and you're going to be the reason why. 
Trendy Anime 2021 by Aitheris Games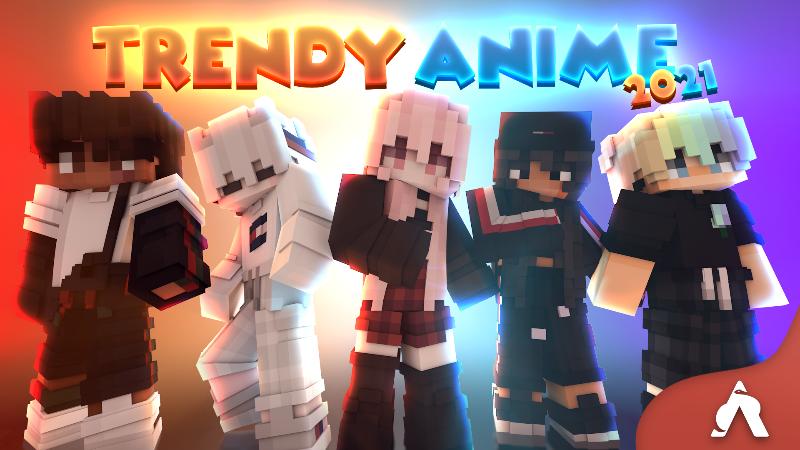 Been consuming unhealthy amounts of anime these few months at home? It happens to the best of us, I promise. Now, it's time to live out your greatest animated fantasies with the 12 vibrant and diverse Trendy Anime 2021 skins. These unique, colorful outfits will suit every occasion and are perfect for teens who love to watch anime. 
Of course, these skins are also highly stylized — no neon orange jumpsuits to be seen (sorry, Naruto!), these skins follow all the latest fashion trends. No matter what your aesthetic, there'll be an outfit for you — pull on some overalls and sunflowers for a whimsical day in the flower fields, or a bright uniform to partake in some friendly competition with your friends. This pack comes with 12 trendy anime skins and 1 FREE skin.
Get Famous! By Team Visionary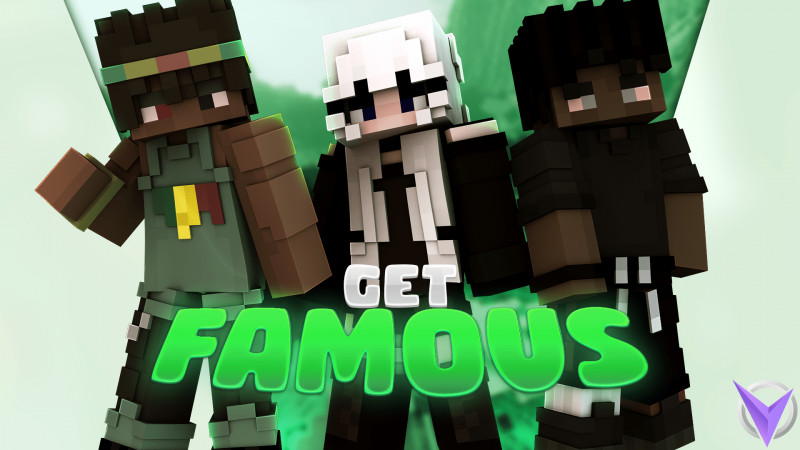 Walk around in absolute luxury with these skins from Get Famous! by Team Visionary. Flaunt your wealth and diamond by following all the coolest, latest modern fashion trends. Don cute or cute outfits — whichever flies for you — and make all your friends starry – eyed with these gorgeous, trendy skins. 
From designer sweatshirts to beautiful platinum ombre hair, you'll be the talk of the town no matter which of these you pick, and no matter where you choose to go. Shine like the radiant star you are and wow the rest of the city with your luminous personality! This skin pack comes with 12 trendy teen skins and 1 free skin.
Color Block by 4KS Studios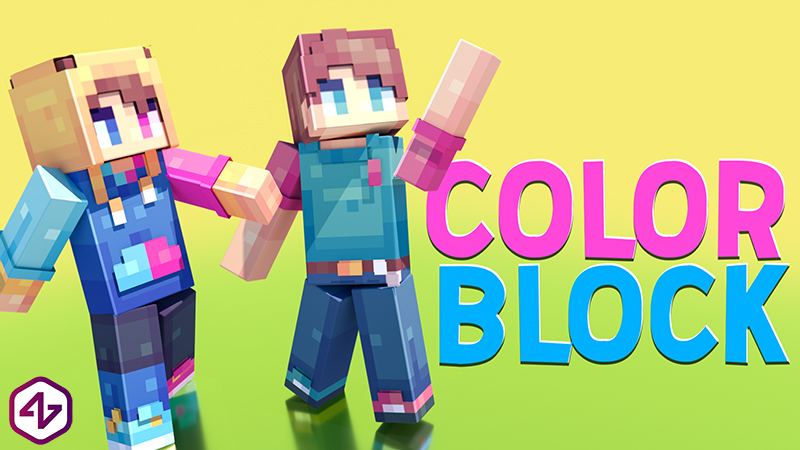 While dark and pastel colors are great, sometimes you just want to dress up in some cheery, joyful colors. And that's what Color Block by 4KS Studios is for! Turn heads and stand out no matter where you go with these gorgeously saturated and designed attires. 
The skinpack itself consists of modern clothes such as hoodies, sweatpants and jackets, but what really makes it pop is the bold choice of expressive colors. You'll have plenty of color combinations to choose from with these super cute, super cheerful skins!
Anime Villagers by Rareloot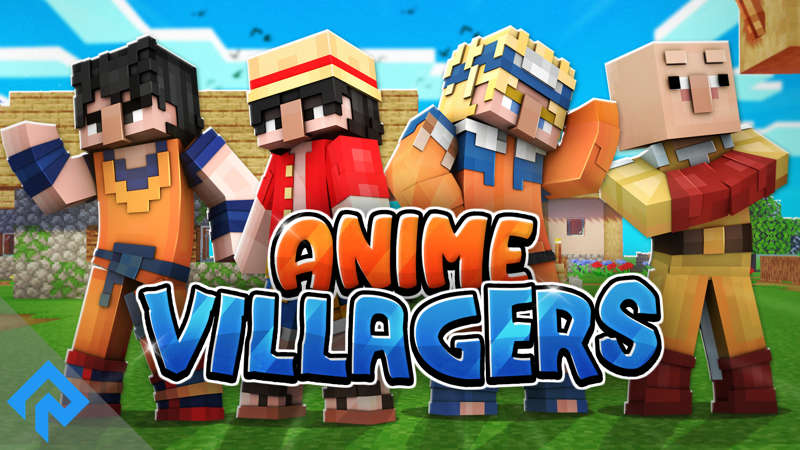 While we already covered an anime skin pack in this, these are so vastly different that we just had to cover this one, too! This skin pack puts a hilarious twist on all of your favorite anime characters: they now look a whole lot like Minecraft villagers! 
Still, that doesn't change the fact that these are the characters you know and love. Become the hero of your own story and don the suits that your favorite anime protagonists wear. Search for the long lost treasure of Gol. D Roger, destroy your enemies in one swift punch or slice up those titans (I mean, zombies) up from the air with your newfound powers! This skinpack comes with 12 funny anime skins.
Conclusion
We hope you found something in this list to quench your need for stylish and creative Minecraft skins. But sometimes, you might have an idea for a Minecraft skin that no one else has ever had before. Or, no one's quite executed your vision the way you wanted it to be. 
When that happens, it's never too late to learn how to make your own skin! If that seems too daunting, visit our post about Everything You Need to Know About Making a Minecraft Skin! Happy creating, and thanks for the read!