Hello hello, everyone! We hope you're having a great day so far. Welcome back to another "Best Of" compilation from Team Visionary. Today, we'll be covering 5 of the Best Minecraft Skin Packs on the Minecraft Marketplace for September 2021.
Minecraft is a game where you can do anything and be anything you want — and that's why we love it. Spend the day farming away in your potato fields, or take a night or two (always mine at night, folks!) spelunking away in the mines deep, deep under your cottage. And if you're playing on a server with friends, there are even more options: like building over the void on your skyblock islands, or clashing with other teams in fierce battles. 
With so many activities and adventures, it's important to have a few (or a ton of) skins in your wardrobe — so that you love the look that you're rocking while you're conquering your Minecraft worlds. Here's a list of 5 of the most stylish and creative Minecraft skin packs on the market that we've hand-picked out for your use in September 2021! 
Creepy Derps by Blu Shutter Bug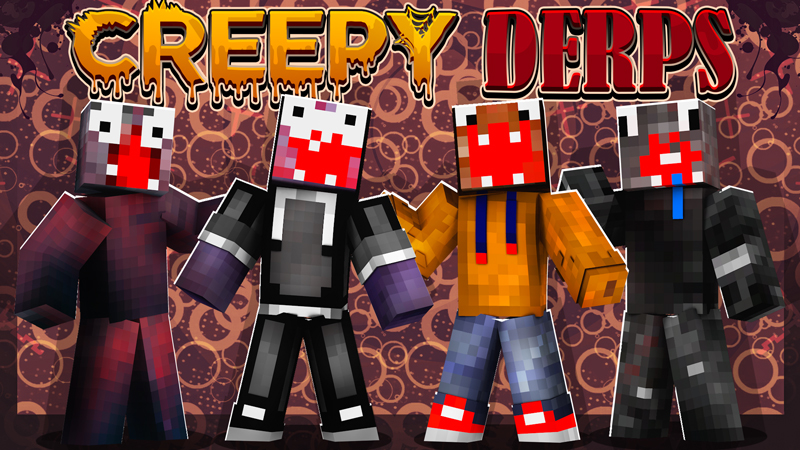 Halloween is still a little ways away, but it's never too early to start preparing for the festival of spooks! We have the perfect creepy skin pack to start you off — complete with equal measures of scary and cute. Look no further than Creepy Derps by Blu Shutter Bug! 
This skin pack takes some adorable "derp" faces and adds a little Halloween flavor to 'em all. The faces look kind of confused in a frightening and derpy way. This is the perfect pack for a cool and unique halloween party, where you can enjoy these funny looking skins. The pack comes with 10 skins, each fitted with a different outfit and a unique derp face.
Fall Hoodies by The Lucky Petals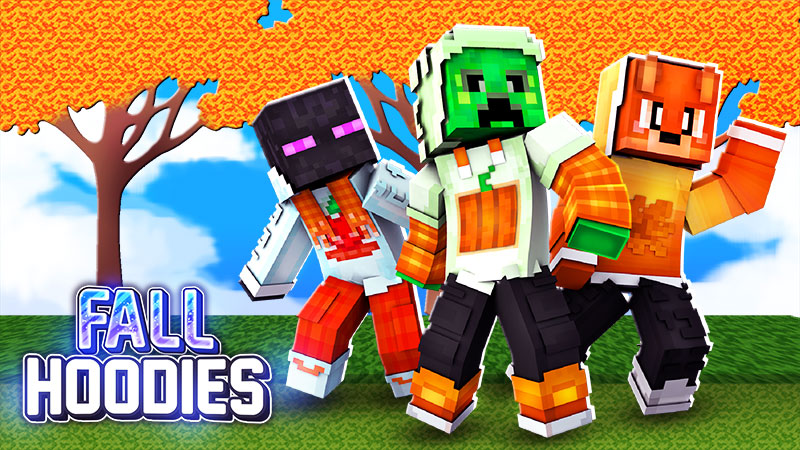 It's that time of the year again, when all the leaves start to form a beautiful red and gold carpet on the ground. Sadly this also means it's time to pack up your summer swimsuits and start prepping for the colder weather. Thankfully, Fall Hoodies by The Lucky Petals offers a fabulous variety of skins outfitted with the cutest and comfiest hoodies. 
These adorable hoodies will keep you feeling warm while you play Minecraft, all throughout fall and winter. And to top it all off you can find your favourite mobs wearing these hoodies, from Endermen to the Fox. 
Space Race by Blu Shutter Bug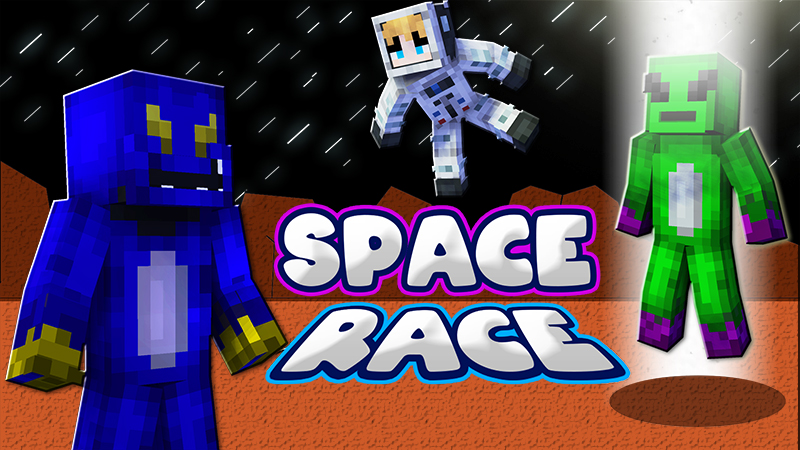 This popular intergalactic themed skin pack brings in life forms from every corner of the universe — aliens, astronauts and every other space creature you can think of. If you're into the galactic aesthetic (and who isn't), Space Race by Blu Shutter Bug is definitely worth giving a try! 
Sure to provide a fresh and more immersive experience, it's the perfect skin pack for all space related maps and survival spawns. It also offers a ton of well designed skins with very clean and detailed textures. As the name may suggest, it is the perfect skin pack if you and your friends want to have a space race roleplay session. With each skin being a different life form, everyone is sure to have a different skin that they like!
Anime High School by Podcrash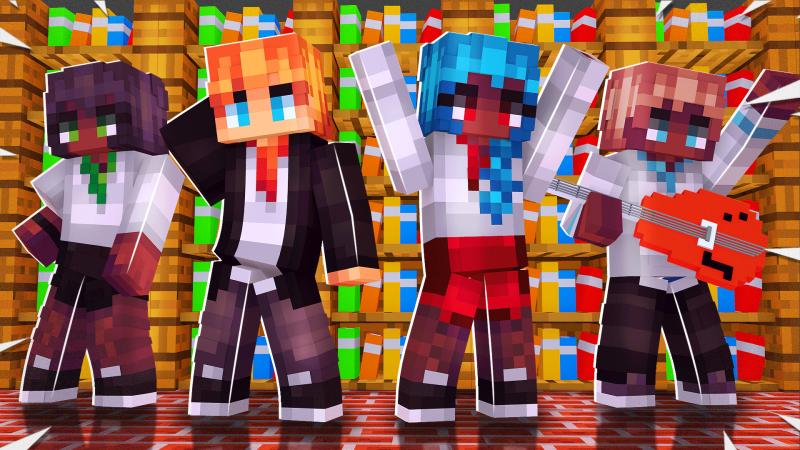 Being stuck inside all this time during the last year has introduced some brand new hobbies to many people out there — and many of which have found the wonders of animated shows! Are you aching to bring some dynamic anime action into your Minecraft world? Then look no further, Anime High School by Podcrash is sure to give you the chance to live out your greatest anime fantasies. 
These 12 HD anime skins are perfect for roleplay sessions with your friends. Each skin comes with its own cute and unique uniform that has been inspired by some form of anime or animated show out there. Why not learn how to create Minecraft skins with the Team Visionary guides.

Trendy Teens by Blu Shutter Bug
Roleplaying with thematic skins is cool and all, but sometimes, you just want to look cute and fashionable. Trendy Teens by Blu Shutter Bug offers the most hip and trendy clothing with these vibrant skins. 
With these skins, you're guaranteed to turn heads in every server you join. These teens skins are unbelievably well-made, with each and every skin looking flawless and perfect. You can try this pack alone, or share it with all of your friends — but make sure to flaunt your new Minecraft skins in front of them first to make them jealous! Thanks to the handful of demon skins in this, Trendy Teens is also a great pick to get ready for Halloween with.
Conclusion
We hope you found something in this list to quench your need for stylish and creative Minecraft skins. But sometimes, you might have an idea for a Minecraft skin that no one else has ever had before. Or, no one's quite executed your vision the way you wanted it to be. 
When that happens, it's never too late to learn how to make your own skin! If that seems too daunting, Happy creating, and thanks for the read!