Hello hello, everyone! We hope you're having a great day so far. Welcome back to another "Best Of" compilation from Team Visionary. Today, we'll be covering some of the best Minecraft Skin Packs on the Minecraft Marketplace for October 2021.
Minecraft is a game where you can do anything and be anything you want — and that's why we love it. Spend the day farming away in your potato fields, or take a night or two (always mine at night, folks!) spelunking away in the mines deep, deep under your cottage. And if you're playing on a server with friends, there are even more options: like building over the void on your skyblock islands, or clashing with other teams in fierce battles. 
With so many activities and adventures, it's important to have a few (or a ton of) skins in your wardrobe — so that you love the look that you're rocking while you're conquering your Minecraft worlds. Here's a list of 5 of the most stylish and creative Minecraft skin packs on the market that we've hand-picked out for your use in October 2021! 
Demon Playerz by G2Crafted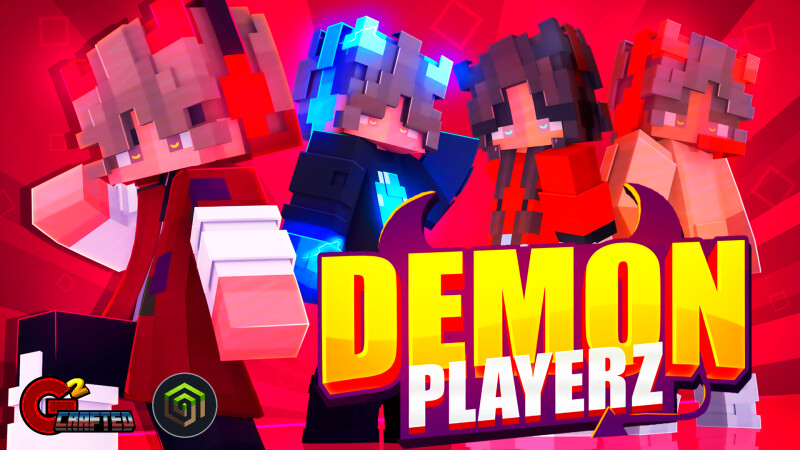 As Halloween creeps around the corner, everyone's getting ever so slightly more anxious about what they're going to dress up as — even if we're staying at home and trick – or – treating in our Minecraft worlds. If you're a fan of demon themed costumes, then Demon Playerz by G2Crafted has got you covered. 
This skin pack lets you dress up as some awesomely cool and stylish demons, making it hands down the perfect pack for your next Minecraft Halloween party! If you aren't planning to use this for a Halloween party or anything spooky, it's still absolutely a solid choice for your day to day skin as it offers gorgeous and detailed designs, as well as vibrant colors. It even comes with one free skin! If you need more inspiration check  out the Team Visionary Minecraft Skin ideas resources.

Crazy Mob Teens by Monster Egg Studios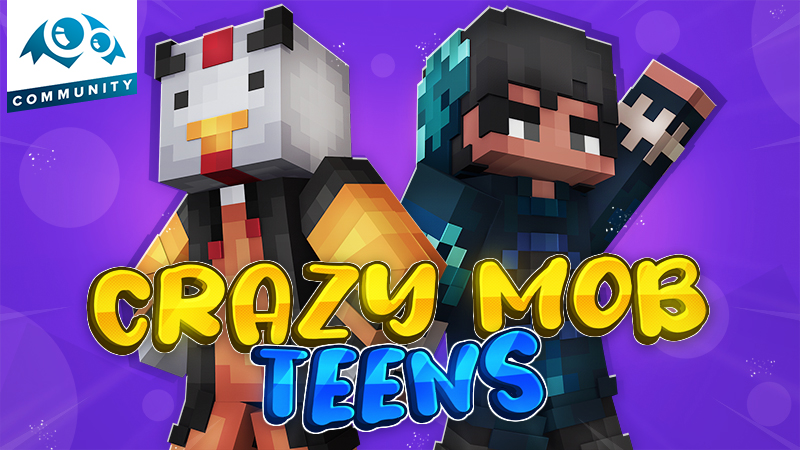 This next pack on the list is sort of an assortment of crazy ideas — in the best possible way! The skins in this pack make up a wild collection of stylish teen skins and crazy mob skins. If you're looking to show off your wild side while repping some beautiful, Minecraft – monster themed skins, then Crazy Mob Teens by Monster Egg Studios is exactly what you're looking for.
Plus, even after Halloween is over and you're not really feeling the whole monster thing anymore, there's a ton of stylish teen skins to choose from in this pack — it really offers you a ton of bang for your buck! This skin pack comes with 12 detailed crazy mob and teen themed skins and it even generously comes with 2 more free skins as soon as you download this pack!
Artificial Intelligence by Dig Down Studios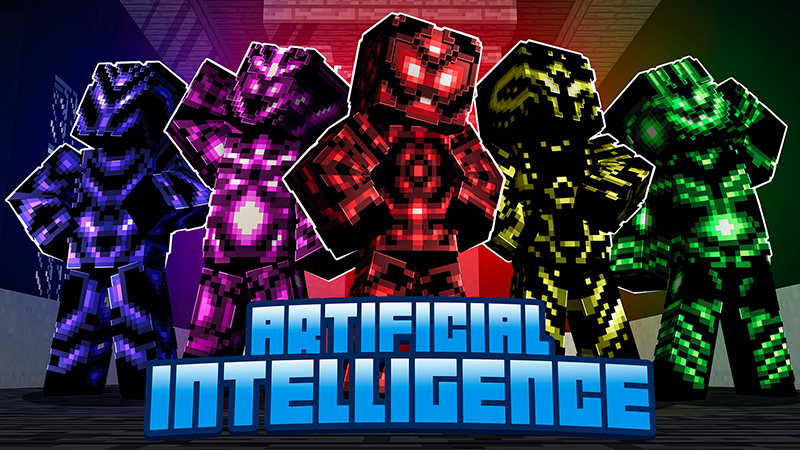 Nowadays, we're pretty much constantly surrounded by advanced technology. From mobile phones to personal computers, we all have some form of advanced technology within our grasp at all times — that is, if you're not living under a rock, of course. Certainly, this much technology brings about both the good and (potentially) bad, but you can't deny that it's thrilling to see that we've advanced to the point where computers are teaching themselves! Of course, we're talking about the huge following of artificial intelligence in branches of technology — we, for one, welcome our robot overlords.
Our generation might never know what full AI automation could look like, but thanks to Artificial Intelligence by Dig Down Studios we can certainly take a peek. With this skin pack, you can dress up as an AI that's threatening to take over the world. It's built itself an awesome, neon mechanical body and is now roaming the world. The pack comes with a handful of unique AI based skins for you to explore!
Download Artificial Intelligence 
Clown Kidz by Zombeanie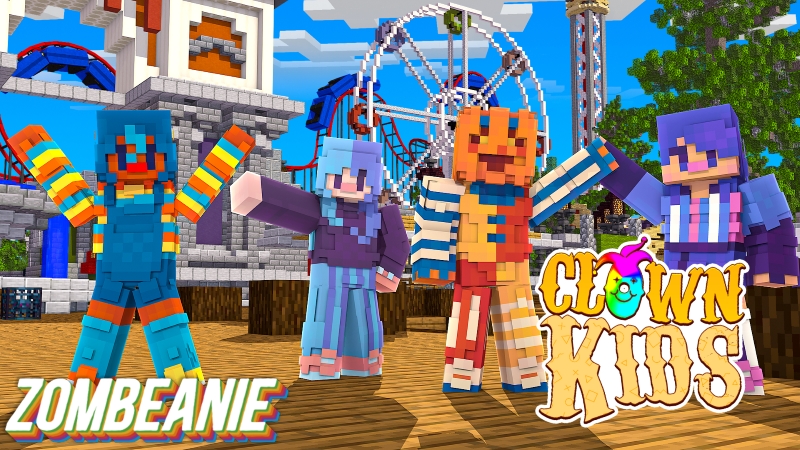 Sometimes, it can be nice to let loose and just let your silly side roam free. Clown Kidz by Zombeanie gives you access to a huge selection of skins to pick from, for this exact purpose! Each skin shows off a different yet goofy side of your Minecraft character and yourself. We're a huge fan of the aesthetic of this skin, with its bright and pastel colors, as well as cartoonish artstyle.
These skins are perfect for any fun filled roleplaying adventure you want to go on, and you can even bring your friends along! There's plenty of skins to choose from so even if you and all of your friends use this pack, everyone is still  guaranteed to get their own unique skin. The pack comes with 10 unique skins full of detailed textures that are sure to get a laugh out of anyone you meet on your Minecraft world.
Camo Blocks: Trees by Magefall
This next skin pack is just a little bit more niche, but if you and your friends are fans of Minecraft minigames, then this skin pack is absolutely perfect for any sort of hide – and – seek – esque minigames! Check out some of the Rare things in Minecraft with our dedicated resources and factsheets.

Camo Blocks: Trees by Magefall gives you the ability to look like any tree log in Minecraft. You can move through the trees and bushes undetected and stump all your friends with the perfect camouflage. This skin pack comes with 8 camo skins, which not only include tree log based skins but also skins based on tree leaves.
Conclusion
We hope you found something in this list to quench your need for stylish and creative Minecraft skins. But sometimes, you might have an idea for a Minecraft skin that no one else has ever had before. Or, no one's quite executed your vision the way you wanted it to be.