Minecraft is a game where you can do anything and be anything you want — and that's why we love it. Spend the day farming away in your potato fields, or take a night or two (always mine at night, folks!) spelunking away in the mines deep, deep under your cottage. And if you're playing on a server with friends, there are even more options: like building over the void on your skyblock islands, or clashing with other teams in fierce battles. 
With so many activities and adventures, it's important to have a few (or a ton of) skins in your wardrobe — so that you love the look that you're rocking while you're conquering your Minecraft worlds. Here's a list of 10 of the most stylish and creative Minecraft skinpacks on the market in September 2020, that we've hand-picked out for your use.
Nethemon by Syclone Studios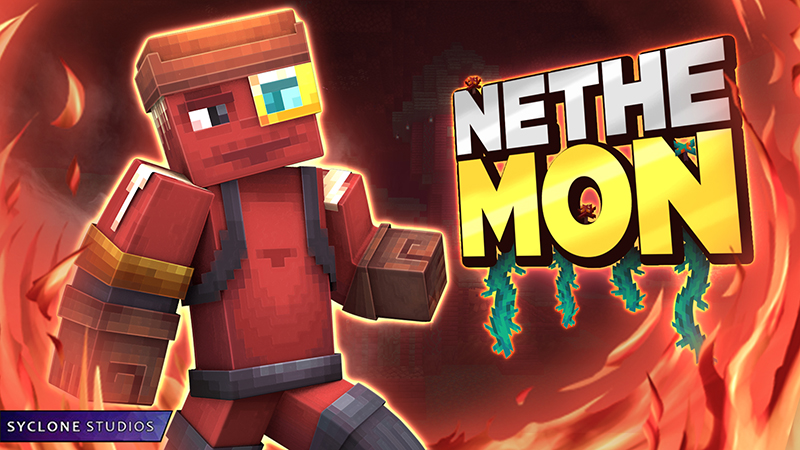 The new Nether is out, and it's beyond scary! But that's okay, because the Nethemon skinpack will have you fitting right into the terrifying landscape. Pick from any of the 12 fierce looks included with this pack, including a fiery blaze wizard or a ferocious piglin costume. All of these skins are HD as well, guaranteeing that you'll stand out among the crowd with those extra-detailed pixels.

GT-OMG by Syclone Studios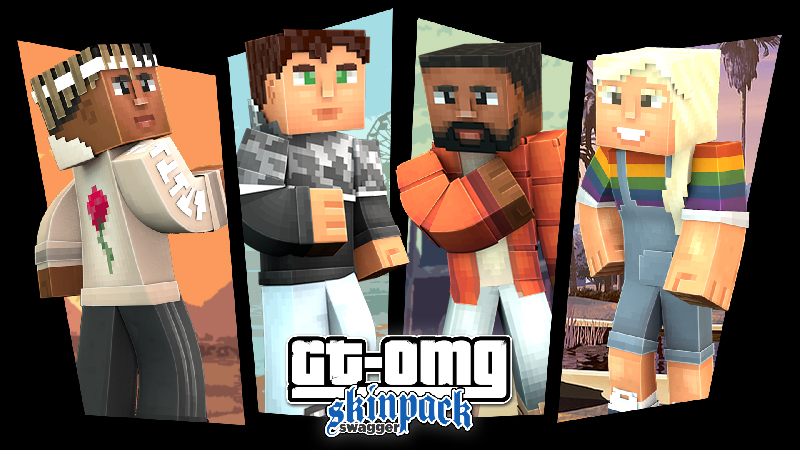 Show the world who's the toughest Crafter on the streets — psst, that's you. With the GT-OMG pack's 14 "ballin' HD skins", that is! These detailed, modern skins certainly demand respect with their realistic outfit designs: a varsity jacket, tank top, camo, hoodie and parka — you name it and they've got it! Plus, with a gorgeous diverse cast of models and inclusive designs (hello, rainbow overalls!), what's not to like? 
Emojis Everywhere by Rareloot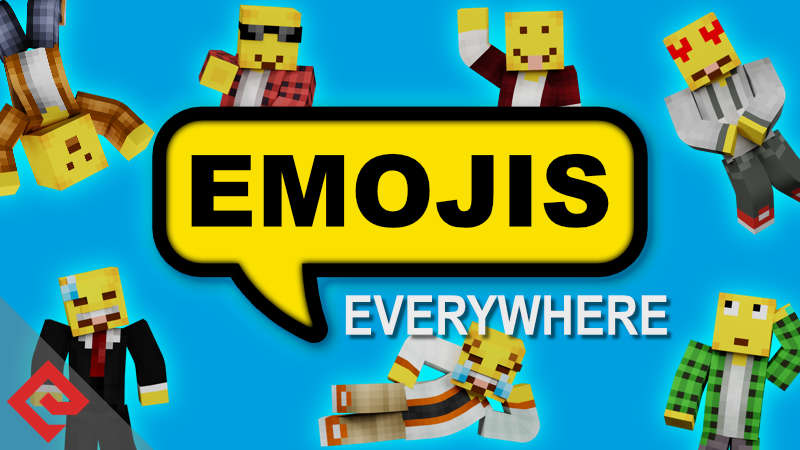 Heard of "wearing your heart on your sleeve"? Well, have you tried wearing it on your… face? Constantly vibe with the :heart_eyes: emoji? Feeling the :pensive: emoji deep in your heart as the months drag on? Adorn your Minecraft character's expressions with the most popular emojis in pop culture — or the ones that make you say big mood. Plus, nto worry, each emoji-clad model has a cute outfit to go with it, too!
Noobs vs Trolls by Kubo Studios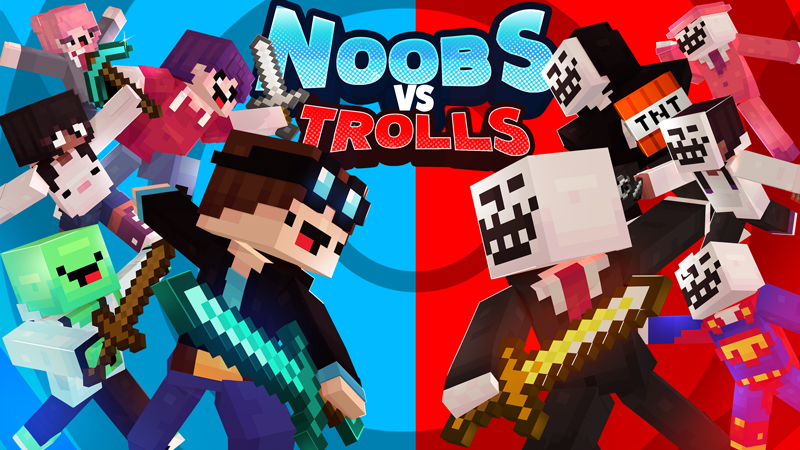 Whether you're a server owner with a finger on the /nuke command, or a friend in the mood for a prank, there are few things funnier than successfully trolling someone else and watching them flounder in confusion. If that sounds like you, dress yourself for the part with these wacky, funny Noobs vs Trolls skins that are guaranteed to make you feel mischievous enough to pull off even the biggest prank. 
SCP-1048 Builder Bears by House of How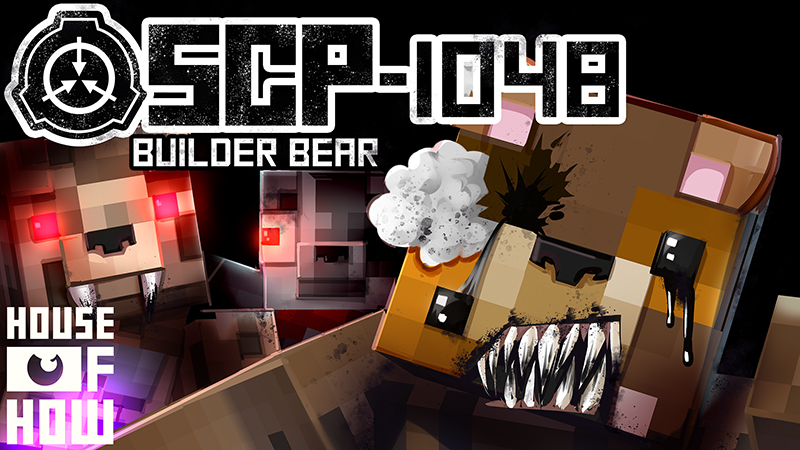 Tired of the same generic, humanoid Minecraft skin designs? Big fan of doll horror stories? Really want to scare the living daylights out of the next person you run into on Minecraft? These SCP-1048 Bears, complete with lore, will suit all your horrible needs! Each of these lovely teddies come complete with all the features a possessed toy would ever need, with stitches, patchworks and glowing red eyes. 
Download SCP-1048 Builder Bears
Sorbet Slaughter by Razzleberries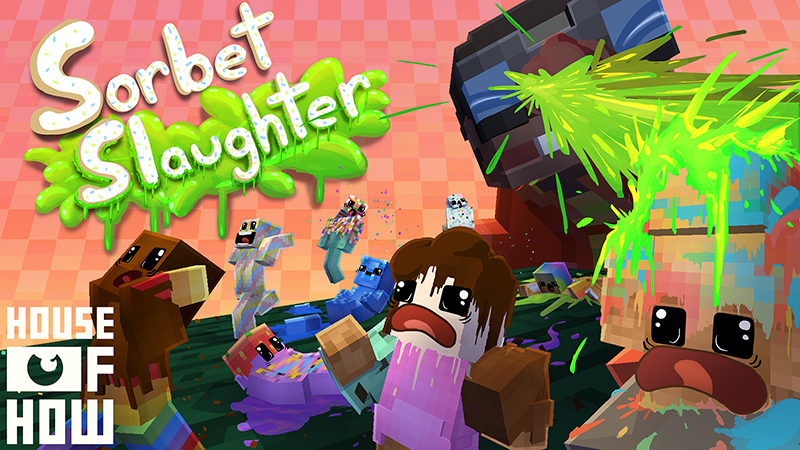 This thumbnail might feature terrified, screaming folks, but this bright skinpack certainly conveys anything but that! Based off of a whopping 15 different yummy dessert flavors, these sweet assortment of colorful skins will draw any and all attention to you the moment you enter a room. Careful to stay out of the sun (or the nether), though! 
Gamer Teens by House of How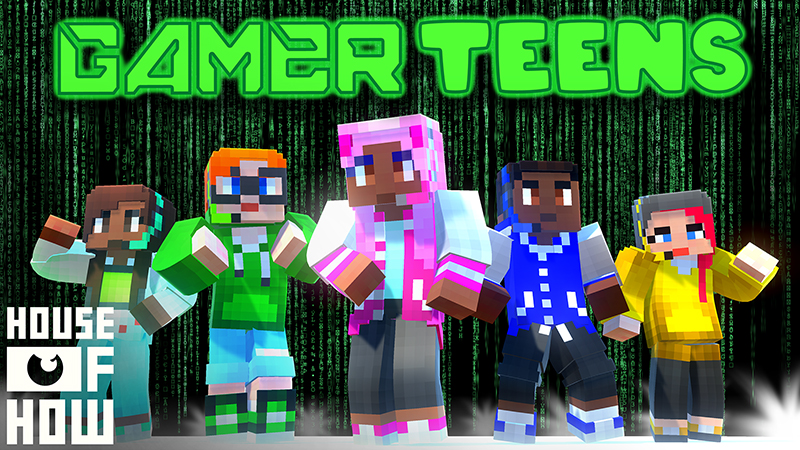 Whether you exclusively play Minecraft, spend your free time mowing down noobs in CoD or enjoy a peaceful day in Stardew Valley once in a while, we're all part of the same team: gamers. With these bright, futuristic and vibrant technopunk skins and all-inclusive models, you'll be unmistakable as a pro gamer in any world you're playing in. 
Butterflies by House of How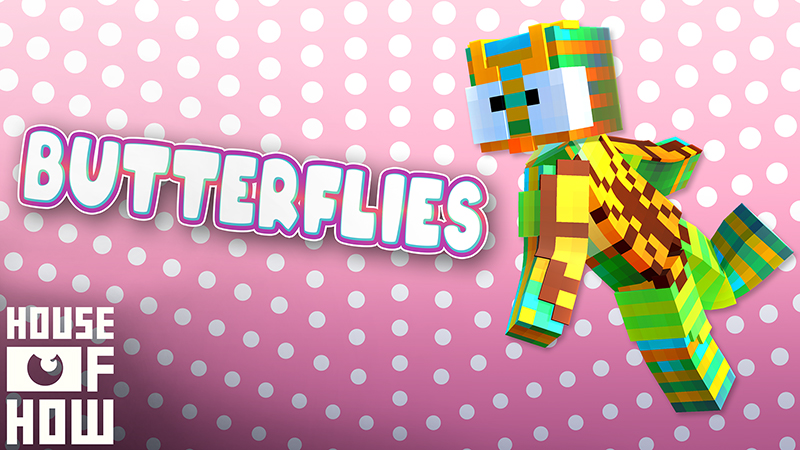 Who hasn't dreamed of floating away on the breeze, free of any worries (except for large birds)? Emerge from your chrysalis with this gorgeous, vividly illustrated Butterflies skinpack, and see the world in a new light. There's a unique look for everyone in this pack no matter what your favorite color is, complete with detailed, fluttering wings on your back. 
Royal Deck by Blocklab Studios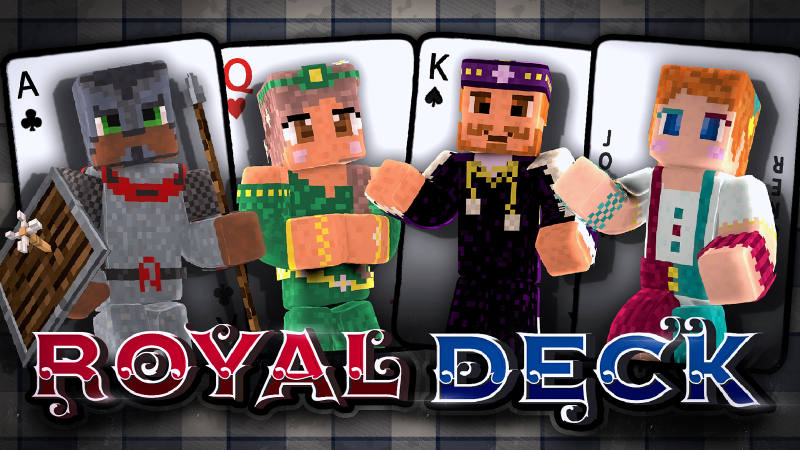 Cards, anyone? Delve deep into a fantastical medieval kingdom and don your chainmail armor as the courageous Ace, or rock a crown as the King or Queen of your empire with the Royal Deck skinpack. With 14 original, HD skins, you're guaranteed to find a role you love 
Cute Anime Teens by TeamVisionary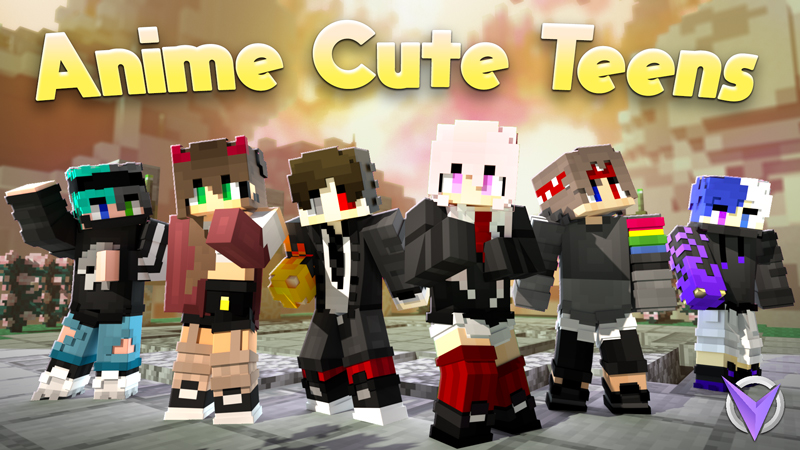 Save the world with your fire-wielding superpowers, or rule over the underworld as the heir of the demon king — whatever your favorite anime is, there sure to be a look you love in Cute Anime Teens by TeamVisionary. Rock a skull hoodie or some wicked red horns while battling the monsters of the night and braving the elements! 
Supernatural by Entity Builds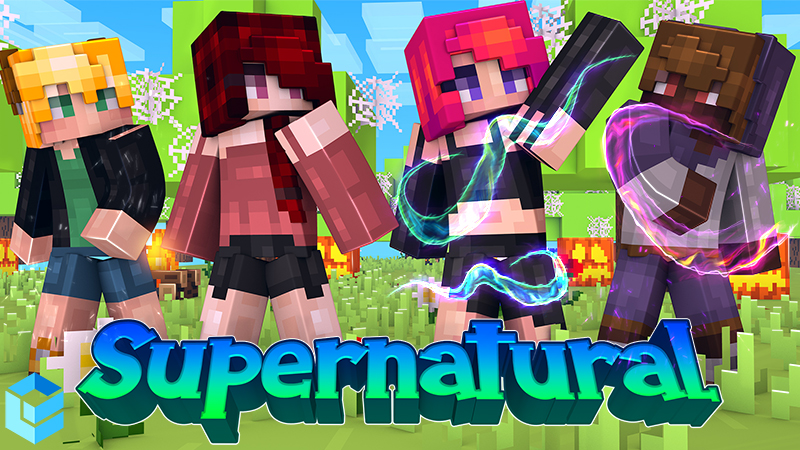 Shh, do you hear something? The Supernatural skinpack by EntityBuilds offers 10 gorgeous, spooky skins representing everything that goes bump in the night. Dress up as a witch, wizard, vampire or werewolf (complete with the fluffy tail, of course), and wreck havoc on the mundane world in style!
The Last Robots by NINJA SQUIRREL GAMING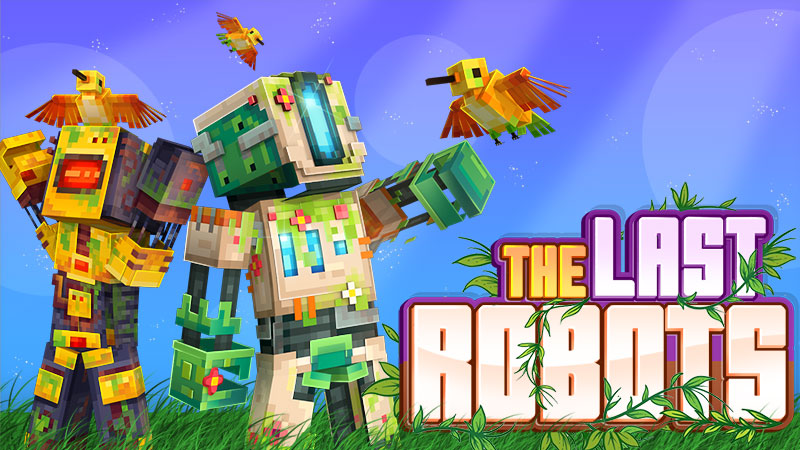 The robot uprising has come and gone, and it looks like the world's going to be a lot more mechanical than before. Play as a bright-eyed robot, or corrupted counterparts of these machines, with The Last Robots skinpack. These skins are not only creative, but also HD and absolutely gorgeous, with vibrant colors and an overgrown aesthetic and nostalgic vibe. 
Conclusion
We hope you found something in this list to quench your need for stylish and creative Minecraft skins. But sometimes, you might have an idea for a Minecraft skin that no one else has ever had before. Or, no one's quite executed your vision the way you wanted it to be. When that happens, it's never too late to learn how to make your own skin! If that seems too daunting, visit our post about Everything You Need to Know About Making a Minecraft Skin! Happy creating, and thanks for the read!